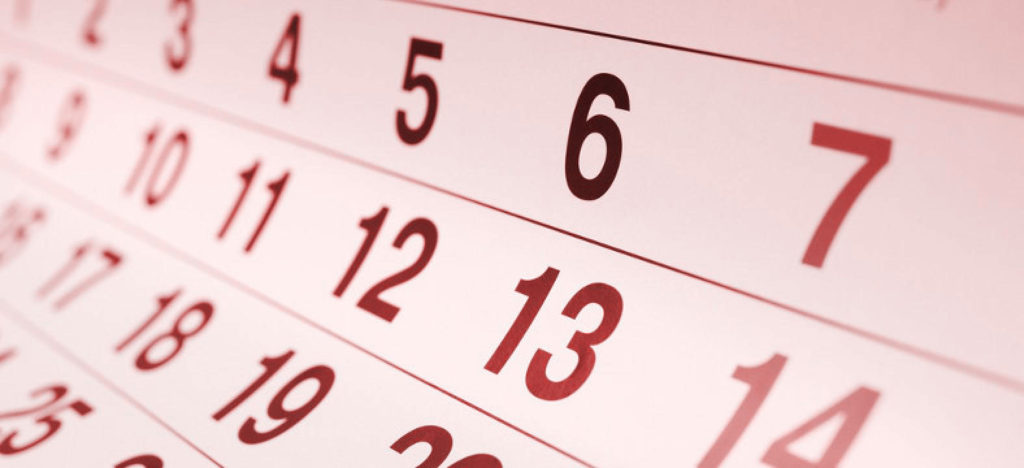 2021 Aviation Outreach Activities!
Check back later for more events!
INDY'S ONLY AIRSHOW for 2021
JUNE 19, 2021
Indianapolis Executive Airport-First Wing Jet Center
This was a great event that showcased excellent flying skills, flight simulators, delicious food and so much more. Click here to see pictures from that day!