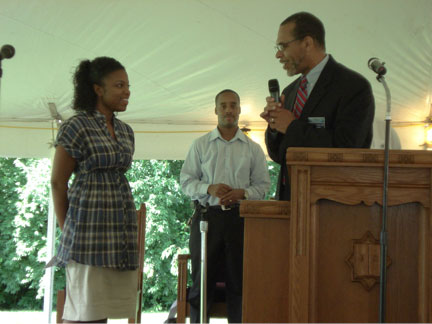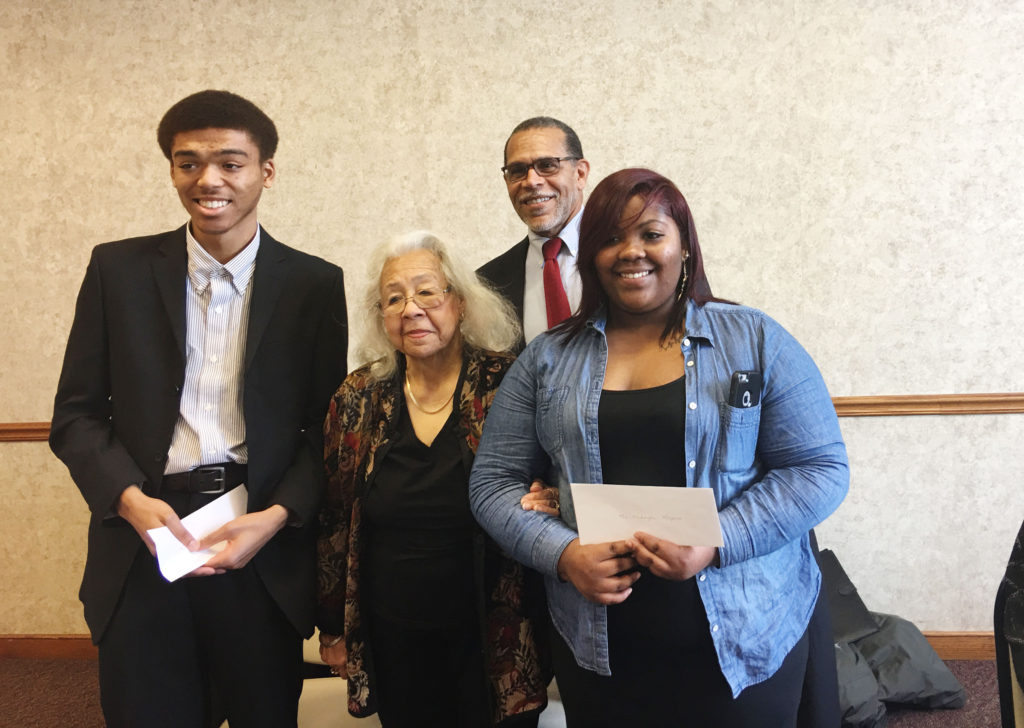 The Tuskegee Airmen Scholarship Foundation (TASF) was established in 1978 to serve as a vehicle to provide annual scholarships to outstanding young people in their academic quest for excellence.
Graduating high school seniors, with grade point averages greater than 3.0, should submit their application (with all required documentation) to the Tuskegee Airmen, Inc (TAI) chapter in their respective geographic locations.
Each TAI Chapter may submit up to 5 scholarship applications each year to the TASF for consideration.
All graduating high school seniors residing in the State of Indiana must submit their application packages to the Indianapolis Tuskegee Airman Chapter PO Box 3825, Indianapolis, 46208 by the January due date established by the National TASF.
Background Information: The Tuskegee Airmen Scholarship Foundation (TASF) and Tuskegee Airmen, Incorporated™ (TAI) are two legal entities that are uniquely bound to the central goal of preserving the legacy of the Tuskegee Airmen while providing educational services that honor the history of their service.
Click here for the 2023 Application for Tuskegee Airmen Scholarship Foundation Scholarship Form